6. 2. 2022
Posted by:

admin

Categories: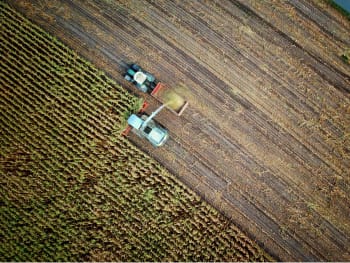 We were contacted by the legal representative of a person, who was accused by the Police of embezzling the funds of his employer – agricultural companies in the Czech Republic – stating that they required forensic support in proving his innocence. After understanding the introductory information received from them, we conducted a detailed forensic investigation of all standpoints cited by witnesses in the existing Police investigation, with the permission of the statutory representative of the companies concerned. Our investigation concerned the following:
Funds were stolen from companies' accounts in cash by hundreds of withdrawals from ATMs in the vicinity of the company's headquarters,
Funds intended for payments of taxes, social and health insurance and land fees have been embezzled,
Supplies of materials and agricultural commodities needed for farming were not reimbursed,
Other unauthorized transfers of company funds were made to the suspect.
In the course of our investigation, supported by data and forensic analyses of accounting and business records, it turned out that the employee in question apparently embezzled the funds of both companies by unauthorized drawing from the companies for more than two years, then betting and losing them via the internet betting platforms. According to our conclusions, the total damage exceeded tens of millions CZK. Using applied forensic techniques, we were unable to prove anything in favor of the accused person and we were also forced to inform the owners of both companies about these facts.