6. 2. 2022
Posted by:

admin

Category: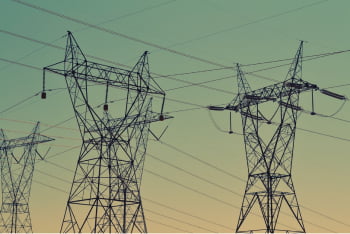 Our client, a German investment group, asked us for assistance in connection with the acquisition of a Czech company operating in construction and servicing of energy equipment. In the first year after the acquisition, the acquired company lost a key customer, which accounted for a significant share of its sales, after prematurely terminating service contracts and agreeing with the company's former management to settle them. Simultaneously with the early termination of the contracts, several dozen employees of the company resigned, and most of them were subsequently employed by the key customer.
We examined the circumstances of early termination of contracts by the key customer, its communication with the former management of the acquired company and internal decision-making in the company itself, focusing on the potential collusion between the two parties. We analyzed in detail the settlement agreement related to the early termination of contracts, the course of negotiations on its conditions and the basis for the calculation of the settlement.
Our investigation showed that the company's former management did not act with due diligence when accepting the terms of the early termination of contracts that did not fully compensate for lost profit. In addition, the key customer did not pay some items specified in the purchase agreements for the transfer of assets used in prematurely terminated service projects. We also found that the former CEO had violated the Director Service Contract through a number of his actions, and also had not ensured the company's proper accounting in the area of asset inventories. According to the client's requirements, our report contained a detailed reconstruction and description of the events preceding the early termination of contracts and an agreement on their settlement, including a comprehensive timeline.