6. 2. 2022
Posted by:

admin

Category: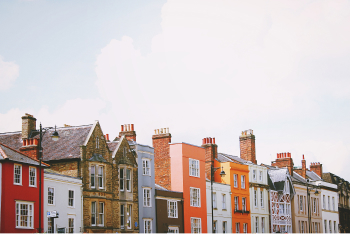 Following the information in the national media and a change in the Municipal Council of a Czech municipality, the DABRICON team was asked to conduct a detailed review of the management and economy of the municipality's property during the last seven years.
As part of a detailed forensic investigation of legal documents, accounting data analyses, and application of general microeconomic principles, the multidisciplinary DABRICON team documented irregularities in the real estate records in the amount of several million CZK, or repeated violations of public procurement guidelines. The final report also described a repeated breach of the obligation to dispose of the municipality's property with due diligence, which manifested itself mainly in the sale or lease of the municipality's real estate to the former mayor or its affiliates for a fraction of the price of comparable transactions, systematic manipulation of sales quantities and prices of wood harvested by the municipality or, on the contrary, above-standard expenditures for the maintenance of public spaces paid by the municipality to companies associated with the former mayor.
The municipality regularly passed inspections of the relevant regional authority without major findings. Nevertheless, the potential damage to the municipality identified by DABRICON's analytical activities now amounts to almost half of the municipality's annual budget and its recovery is subject to further proceedings.