6. 2. 2022
Posted by:

admin

Category: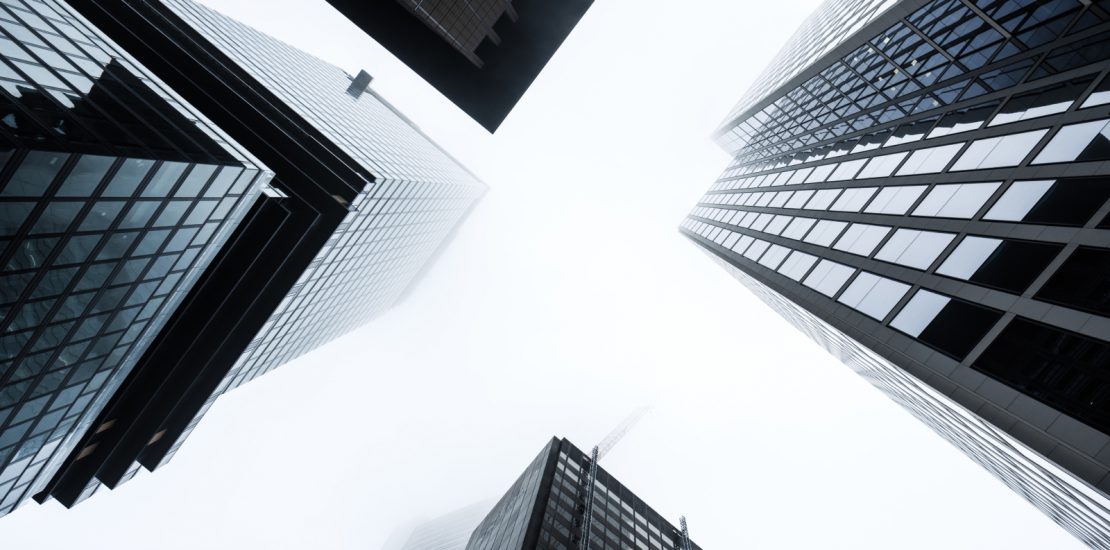 A member of the Board of Directors of a major banking group in Central Europe asked us for expert assistance in resetting their internal AML compliance system in the complicated area of ​​corporate banking. The reason for DABRICON's involvement was primarily their deep knowledge of regulations and systems for the prevention and detection of money laundering, and setting up appropriate AML systems, as well as our flexibility to start and work on such project with the highest possible urgency. The client's condition was that we will implement agile project management and methodology.
After several months of initial regulatory, system, technical and control analyses, we designed an agile project aimed at identifying and analyzing current shortcomings in the bank's AML compliance system in the areas of client onboarding, periodic inspections and auditing, especially with regard to (front- / middle- / back-office), the second (compliance department) and the third (local and group audit authorities) line of defense, including risk management.
The project was originally planned for 4 months, however, the gradual revealing of the bank's non-compliance with regulatory requirements and a number of identified gaps in technical and control mechanisms showed the need to extend the whole project to completely reset the AML compliance system to minimize the risk of non-compliance with applicable regulations, especially considering many findings presented by the National Regulator after approx. 7 months of the project work.